Apologies for the website errors, it is a plugin acting up we're working on a solution!
---
We are a small home business company in Sweden making miniatures for anyone in the world. We both make our own sculptures and have license to sell others. Hope you find something you like! Please contact us if any questions! We accept commissions and we can also print your files on demand if you need this service.
Check out our new photo gallery!

New additions!
---
All categories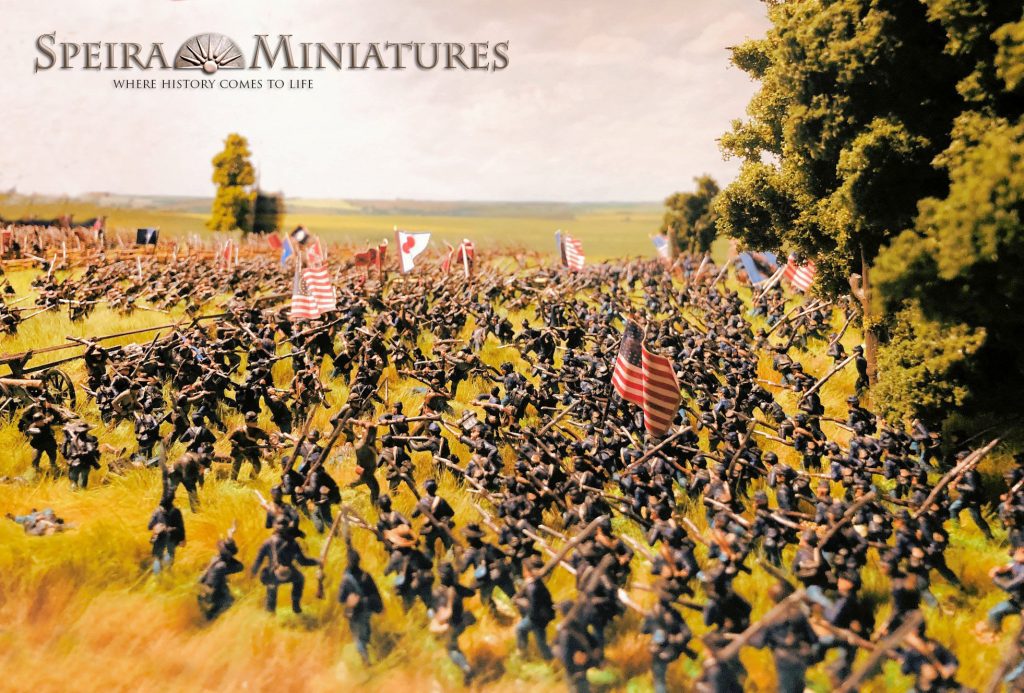 This venture was started by our collegue Amos who sadly passed away from a massive stroke on the 13th December 2019. We lost a great friend and inspiration.
Our intention is to continue the legacy of Amos work in his memory, so these miniatures will live on and be the joy of many.